Maine Real Estate
William Raveis Real Estate
Bath Maine Real Estate
Bath, 'The City of Ships', is nestled along the west bank of the Kennebec River. It has long been known for its welcoming port and boat building skills. Deep waters in a fast moving river, has allowed Bath to be a shipbuilding mecca, even in contemporary times. The town is home to the Bath Iron Works, whose company has been building ships since 1884.
Two in-town parks, with one at the waterfront and home to the summer farmers market, are popular spots for community engagement.
Bath has numerous Conserved Areas with many hiking trails. Favorites include Thorne Head Preserve, Whiskeag Trail & Sewall Woods. These combined perks make looking for Bath, Maine homes for sale a great start to your property hunt.
---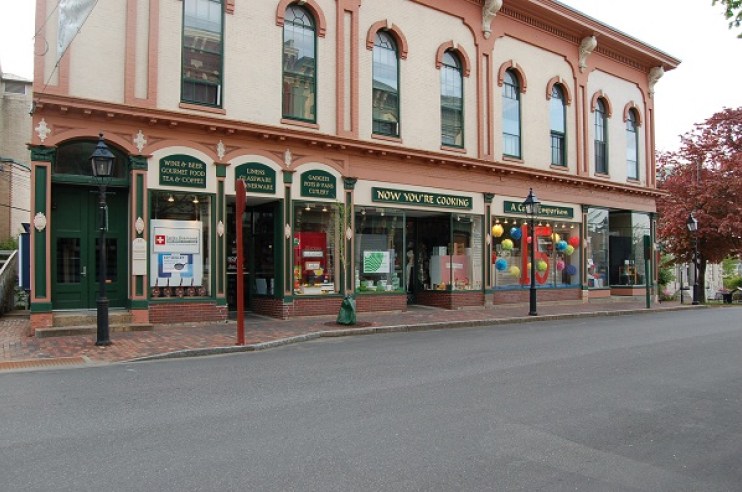 Bath
 is well known for its 
plentiful pre-1930 architecture
 which brings a great deal of character to the town. Numerous homes were built in the Federal, Greek Revival and Italianate architectural styles. Many are still in existence today. Some of these large old gentry manors have been converted into 
Bed and Breakfast Inns
 while others have become home to venues for the performing arts in the area. The 
historic Freight Shed
 at the waterfront is used for the winter farmers market and community gatherings.
---
Community pride & Sense of Place among the 8500 residents, will quickly become apparent to anyone who spends any time in this small city. This walkable downtown, with a strong and well supported Main Street, always seems to have something going on.
While Bath has certainly had a long and interesting history, today the town is committed to collaboration and town pride. This has contributed to the town receiving national recognition on numerous occasions and has sent numerous homebuyers searching for Bath, Maine real estate.
---

Kennebec River
Public Boat Launches
The City of Bath has two launch facilities for boater's convenience. One is located in the North End on Bowery Street. The other is located in the South End on Washington Street approximately ½ mile south of the Maine Maritime Museum.
---
Waterfront Park & Dock
The City of Bath maintains a public waterfront dock capable of handling multiple vessels at one time. Use limitations at the Waterfront Park public dock include:
– 3 hour maximum tie-up time on any portion of the dock.
– Overnight boaters and boaters that would like to exceed the 3-hour maximum limit are welcome with permission of the Harbormaster.
The public docks and launch facilities are open from May 1 until mid-November.
Anyone who is looking for a family-friendly town with waterfront views and plenty to do should consider looking for Bath, Maine real estate opportunities.
---
Bath, Maine Homes for Sale
Bath, Maine Land for Sale
Bath, Maine Commercial Real Estate for Sale
240 Maine Street
Brunswick, Maine 04011
207.729.1863
Since 1974, our team has connected buyers and sellers who want to make the most of their property in our stunning state. Get in touch today to learn more.
From Augusta to Camden, Rockport to York, Coastal Maine and Southern Maine we've got you covered, we help you find a match for your property needs. Your dream home is in the dreamy northeast, and we'll guide you to it.
Discover your future property and make it yours by turning to the professionals at William Raveis Real Estate. We look forward to serving you. Call now to begin.