Maine Real Estate
William Raveis Real Estate
Richmond Maine Real Estate & Dresden Maine Real Estate
RICHMOND & DRESDEN
Scroll down to see Richmond, Maine real estate and Dresden, Maine real estate listings for residential, commercial, and land properties.
---
RICHMOND
Perched along the western edge of the Kennebec River, the heart of Richmond is a charming village center, bustling with small shops, bakery and cafe, pub and restaurants and a waterfront park and marina. Victorian and Greek Revival homes beckon back to days long gone, but the spirit of those times seem to continue on in the lovely town. Those looking for a beautiful piece of Maine real estate need to look no further than Richmond.
Surrounding this hub of activity  are rolling hills, farms and orchards, and the timeless Kennebec River as it makes its way down to the Gulf of Maine and out to the sea.
Local residents may have a bit of a longer commute on a weekday morning, but the charm of the community and the natural beauty that is found in Richmond seems to make that all worthwhile.
---
Swan Island a 1775 acre wildlife management area, sits at the head of the Merrymeeting Bay welcomes hikers, campers, birders and explorers to its shores. The departure point for the state boat service to Swan Island is found in Richmond. There are opportunities for day trips as well as some overnight visits, making purchasing Richmond, Maine real estate an adventure in itself.
---
DRESDEN
Dresden is located along the eastern shores of the Kennebec River and has the Eastern River meandering through its rolling hills and farmlands.
Dresden real estate offers homebuyers beautiful views in a quaint area with close proximity to larger towns.
---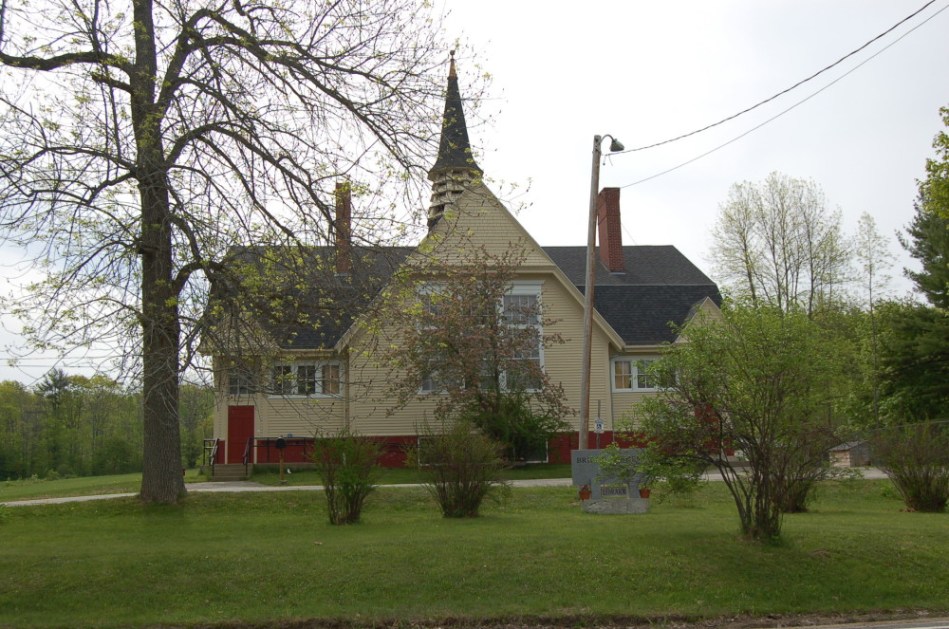 With easy access to Days Ferry, Bath and Route 1 via Routes 127 and 128 make for an easy connection to the shoreline and the towns found along Route 1.  Folks living in Dresden find easy amenities in Bath, Richmond, and Wiscasset.
Dresden farms products are frequently found at the various farmers' markets found in the surrounding towns.
Maple Sunday and Open Farm Day during the summer bring a lot of folks to the area farms in Dresden.
---
Unique geographical points of interest include Bunn's Hill at 440 feet above sea level, affording views of the White Mountains, more than 100 miles away and The Great Bog, which is primeval and lies not far from the natural foot of Bunn's Hill.
Those looking to buy land in Maine will find plenty of options in Dresden and the surrounding areas.
---
Richmond, Maine Homes for Sale
Richmond, Maine Land for Sale
Richmond, Maine Commercial Real Estate for Sale
Dresden, Maine Homes for Sale
Dresden, Maine Land for Sale
Dresden, Maine Commercial Real Estate for Sale
240 Maine Street
Brunswick, Maine 04011
207.729.1863
Since 1974, our team has connected buyers and sellers who want to make the most of their property in our stunning state. Get in touch today to learn more.
From Augusta to Camden, Rockport to York, Coastal Maine and Southern Maine we've got you covered, we help you find a match for your property needs. Your dream home is in the dreamy northeast, and we'll guide you to it.
Discover your future property and make it yours by turning to the professionals at William Raveis Real Estate. We look forward to serving you. Call now to begin.